Agricultural tractors
IRUM TAGRO 102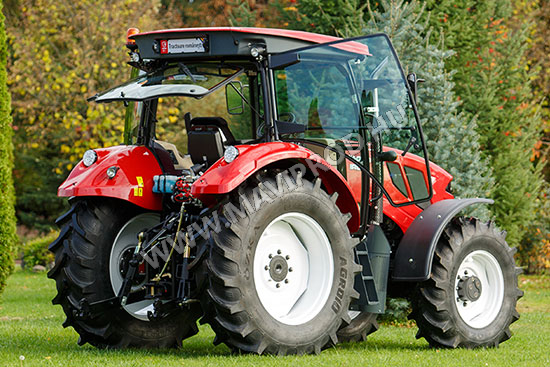 The high power version (102 CP), from our new line of 100% made in Romania tractors, TAGRO.
IRUM TAG 50C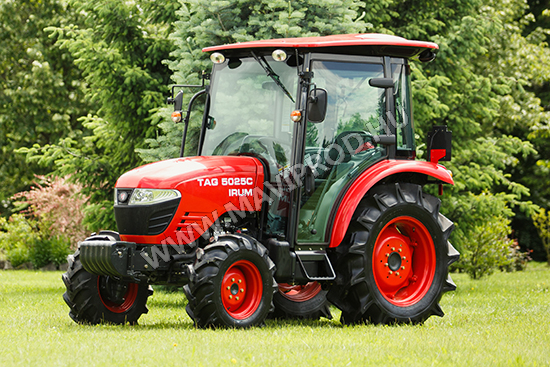 Fitted with a 48 HP diesel engine, it is the ideal tractor for light works in animal husbandry.
IRUM TAG 50CH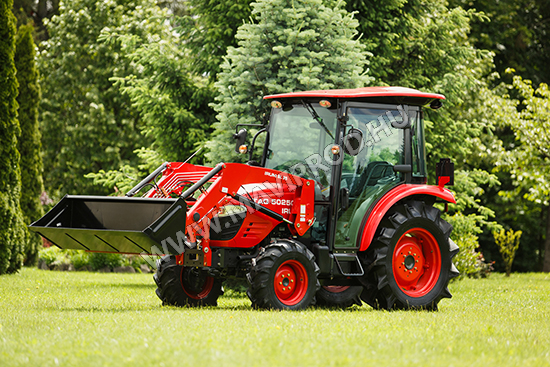 A tractor whose project started from the idea of reliability and strength.